Styles for SD7, SD40 and MidJay Pro (Individual Downloads)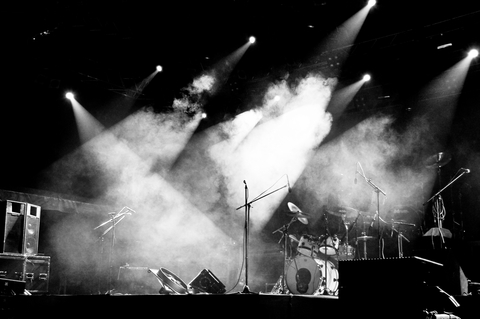 Inspired by the Supergroups and Rock Groups of the 1960s and early 70s, this style captures the feel of the epic Power Ballads of the time.
£6.99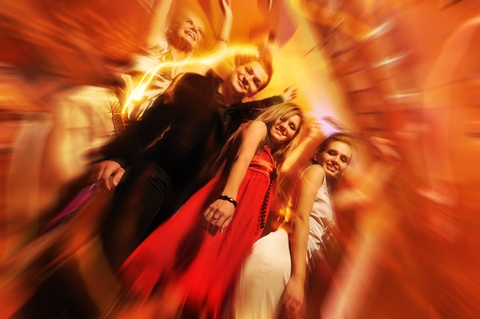 Driving Beat is inspired by the all time great floor fillers From Tony Christie, Roy Orbison, The Mavericks and many more, your audience will definitely Dance The Night Away.
£6.99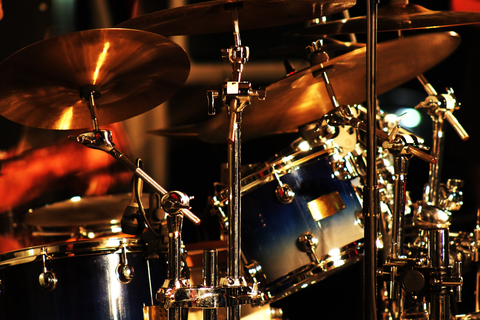 Inspired by the great Power ballad performers of the late 70s through to the early 90's, our aim was to provide you with a contemporary 6/8 ballad.
£6.99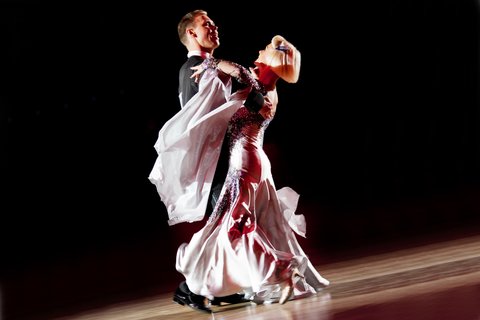 Strict Tempo Dancing has seen an international resurgence in the past decade. Quickstep Time is the perfect 192bpm style to see your audience hot to trot.
£6.99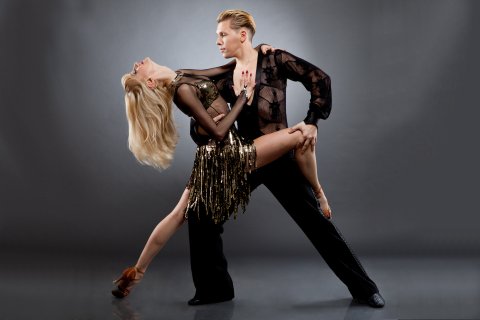 We listened carefully to Modern Dance Bands to see how best to present a 118bpm Rhumba suitable for a today's audience and dancers - both on Ice and the Dance floor.
£6.99
Styles for SD7, SD40 and MidJay Pro (USB install)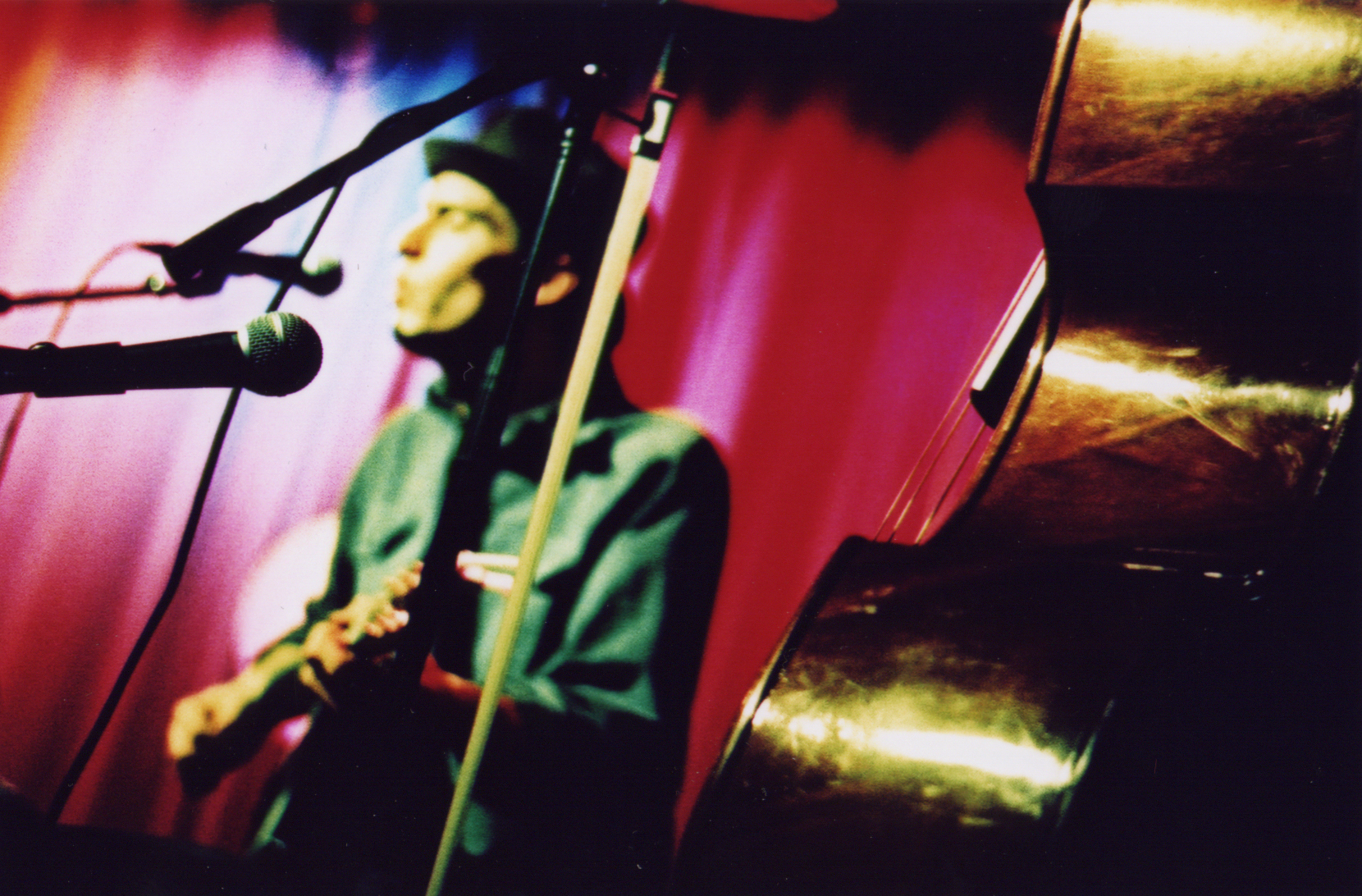 BALLAD
8Beat
Ballad-R
70's Ballad
Ballad 12-8
Blues
Ballad-R
Folk Singer
Gentle 16 Beat
Lonely Ballad
Piano Ballad
Pop Ballad
6-8 Smooth Ballad
Soft Ballad
Sweet 16 Beat
Uptown 16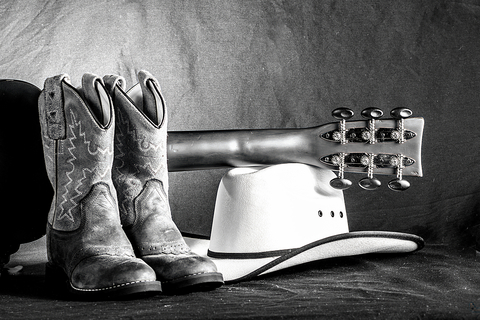 COUNTRY
Country Ballad
Country Beat
Dixie Band, Dolly Pop
Fox Beat
More Country
Nashville
On The Road
PianoMan
Waltz
Scand Fox
Stand By Yours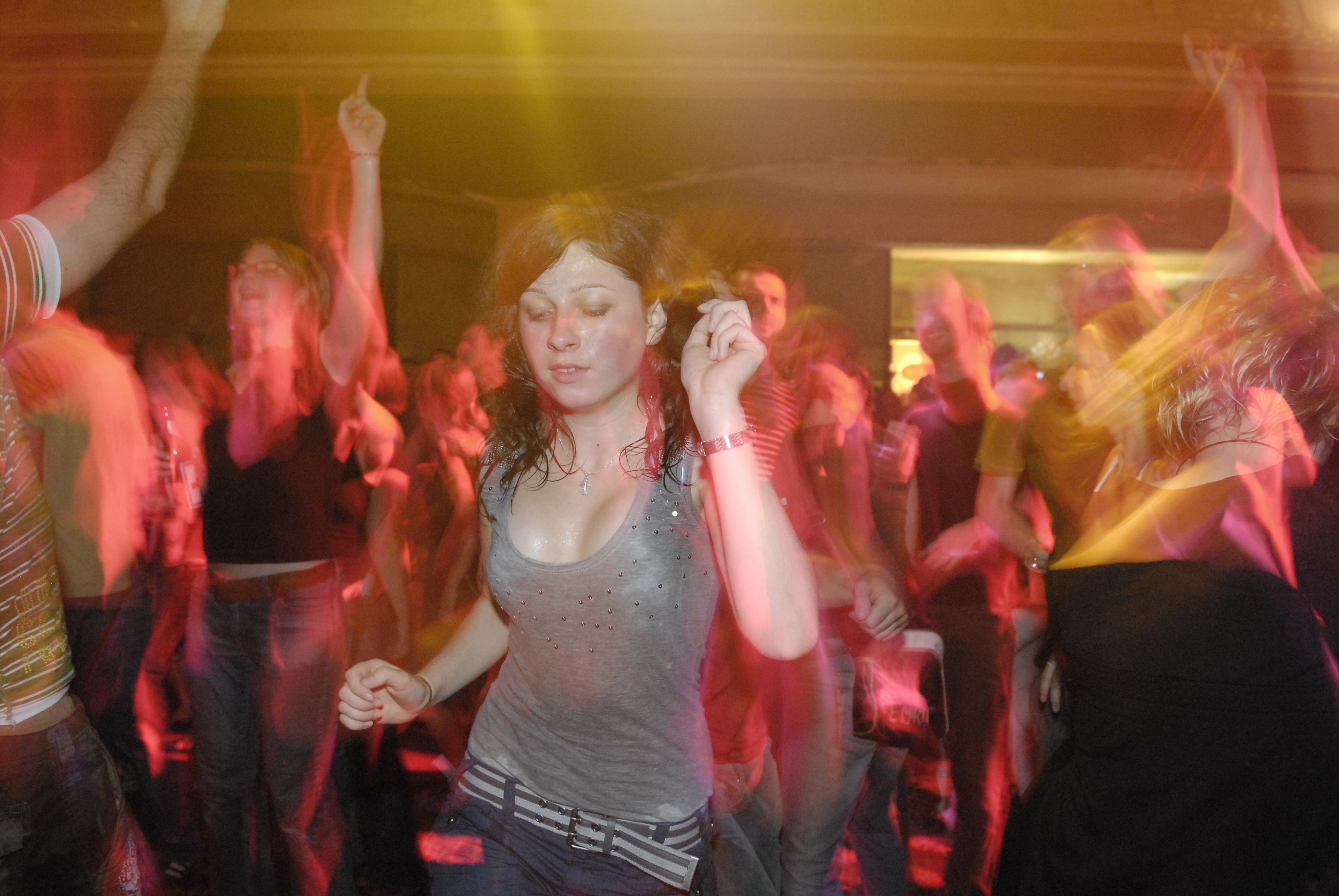 DANCE
60's Revival
Club Dance 1
Club Dance 2
Club Dance 3
Club USA
Disco Beat
Disco Funk
Disco Highlife
Disco Pop
Euro Club 1
Euro Club 2
Full House
Noche Mix
For SD7 and SD80:
For MidJay Pro: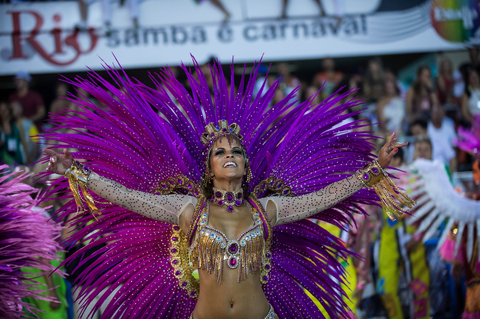 LATIN
Batucada
Beguine
Bossa Argentin
Bossa Brazil
Caliente
Cha Cha-R
Cumbia-R
Gentle Bolero
Les Antilles
Mambo Hit-R
Mambo
Merenguito-R
Modern Balada
Modern Cumbion
Normal Samba
North Bachata
Rapido
Reggae Drop
Reggae Shine
Reggaeton-R
Romantica
Rumba Flam
Salsita
Samba Brazilia
South Bachata
Sunny Bossano
Vallenato
Vocal Rumba.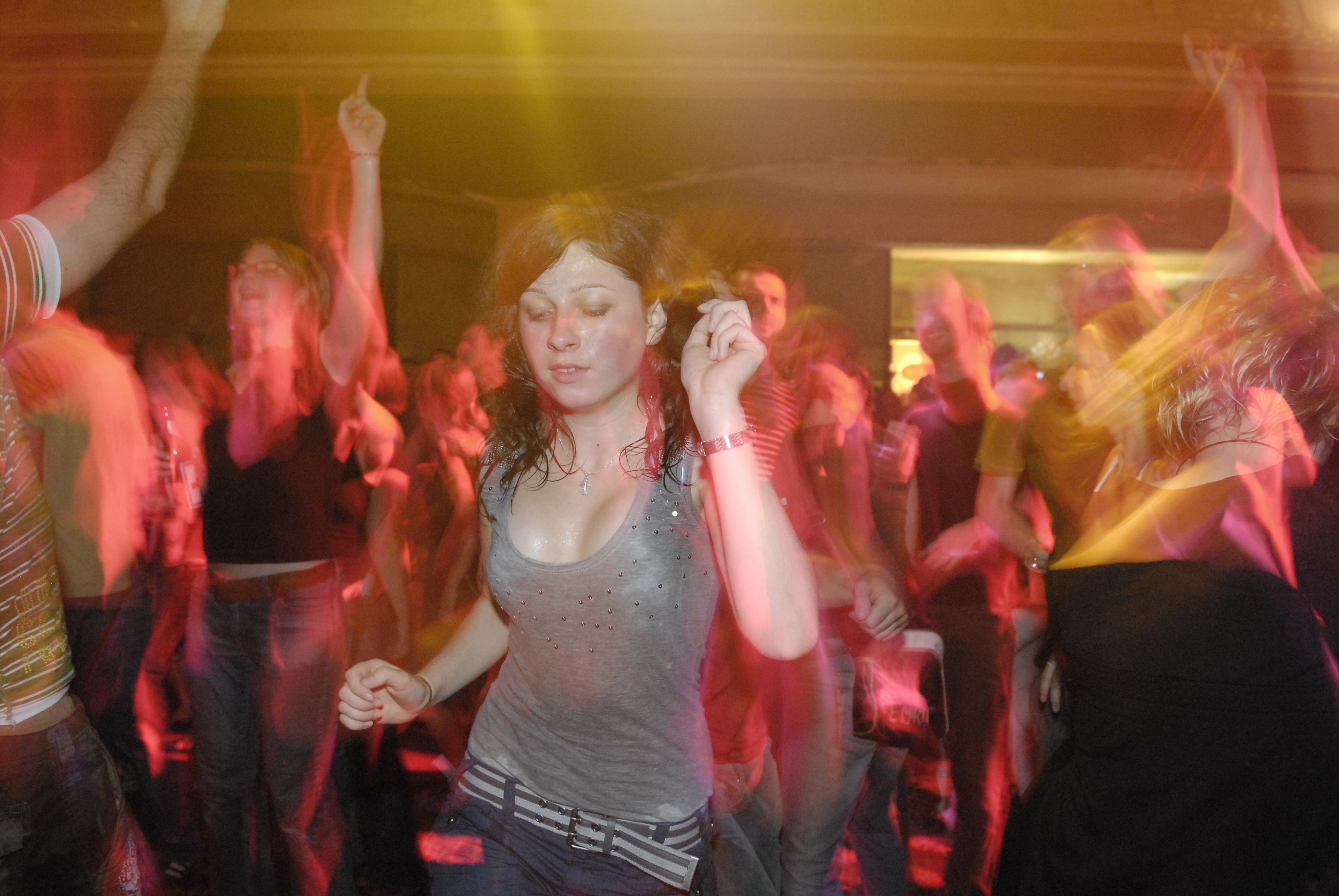 PARTY
Boogie Woogie1
Boogie Woogie2
Can Can
Elvis Boogie
Flip Beat
Flip Fox
Macarena
Meneito
Schlager
Shuffle Fox
For SD7 & SD80:
For MidJay Pro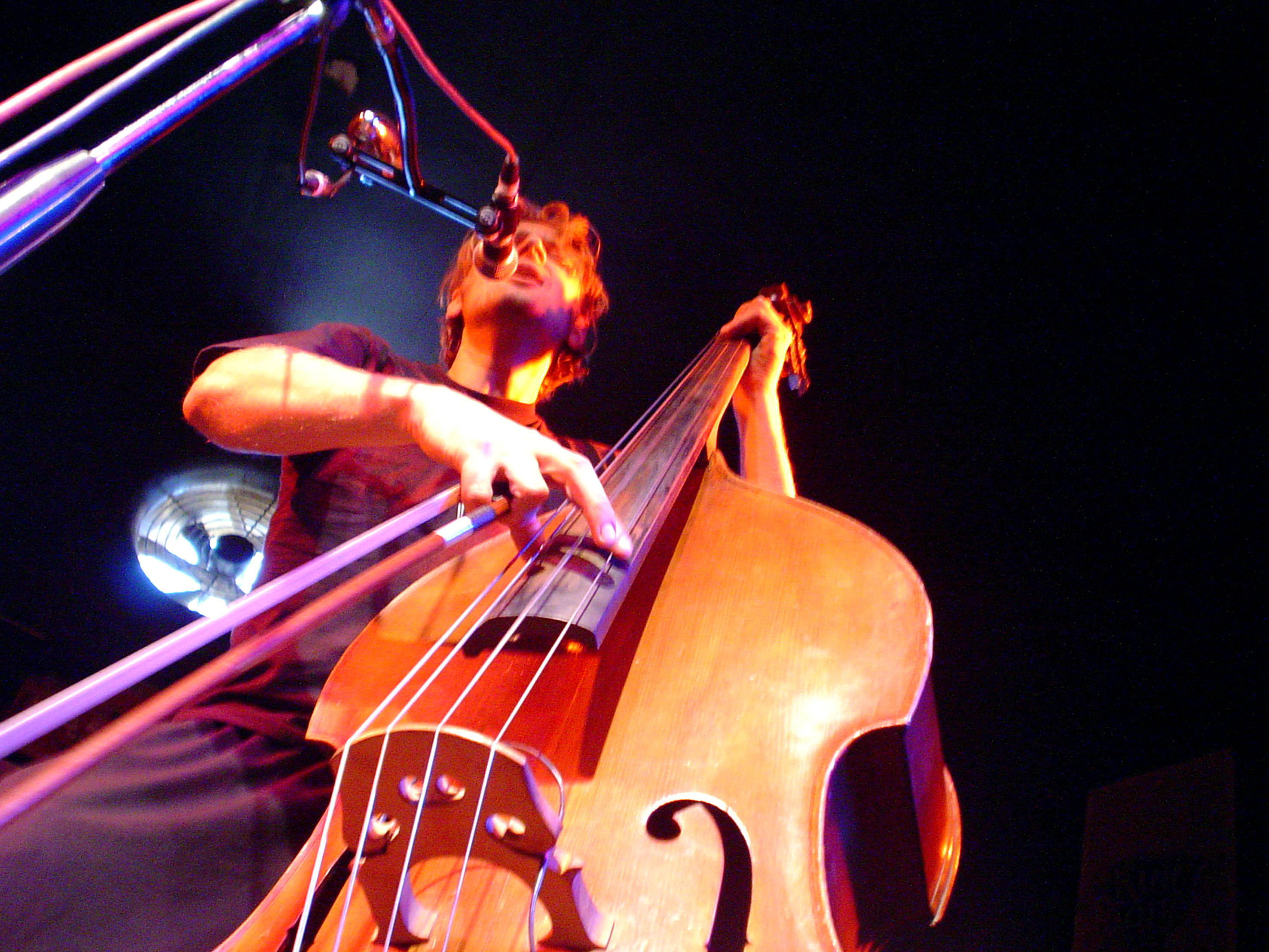 FOLK
Brush Polka
Celtic, Fado
Folk Beat 12-8
Foxtrot
Francaise
Irish Walz
Jiving South-R
Mazurka-R
Moderato
Musette-R
Ober Polka-R
Party Fox
Pasodoble
Polka-R
Quadriglia
Saltarello
Sirtaky
Slow Walz
Tango Party 1
Tango Party 2
Tarantella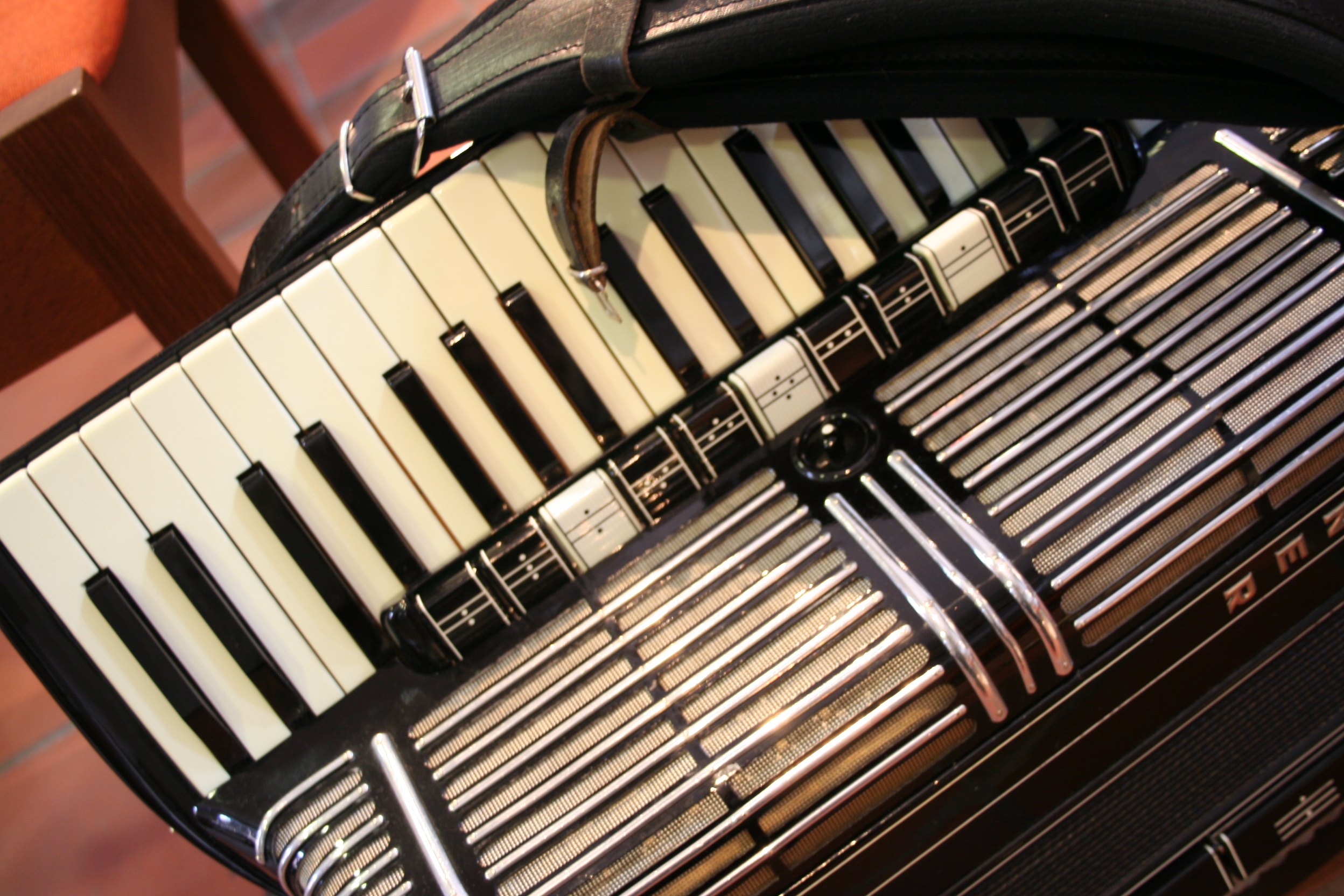 UNPLUGGED
Brazil Guitar
Country Guit 1
Country Guit 2
Country Guit 3
Flamenco Guit
Free Style Man
Guit Andaluz
Guit Ballad 1
Guit Ballad 2
Guit Bossa
March Pop 4-4
March Pop 6-8
Pop Beat
Pop Guitar
Ragtime Pop
Ringing 6-8
Rumba Pop
Shuffle Pop
Vocal Pad
For SD7 & SD80
For MidJay Pro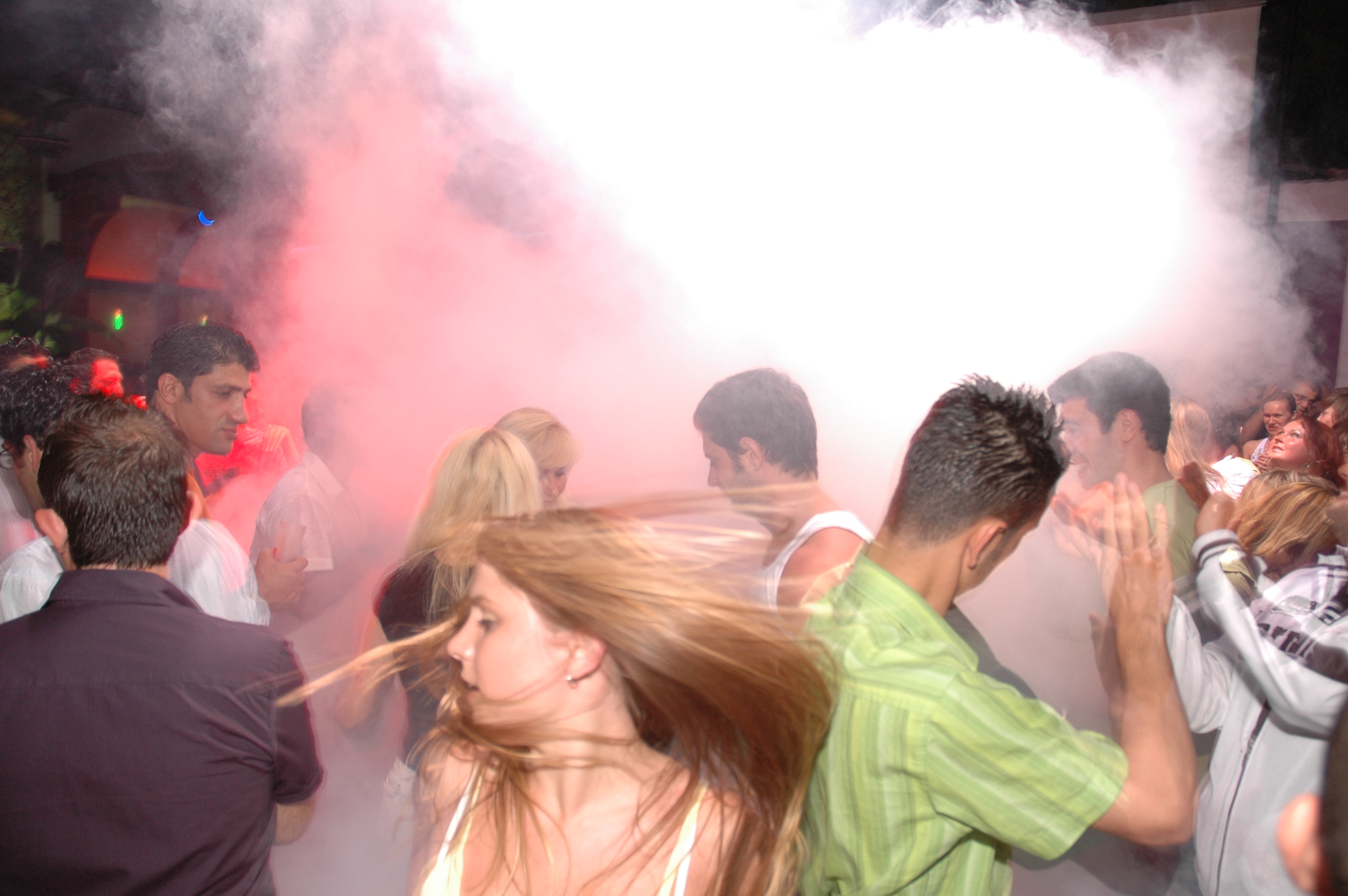 POP
Cool Funk, Don't Know Why, English Tune, Folk Pop, Funk Pop-R, Fusion, High Tide Pop, Italian Beat, Light Pop, Musical Pop, Pop Mixture, The Streets, Wonderful Pop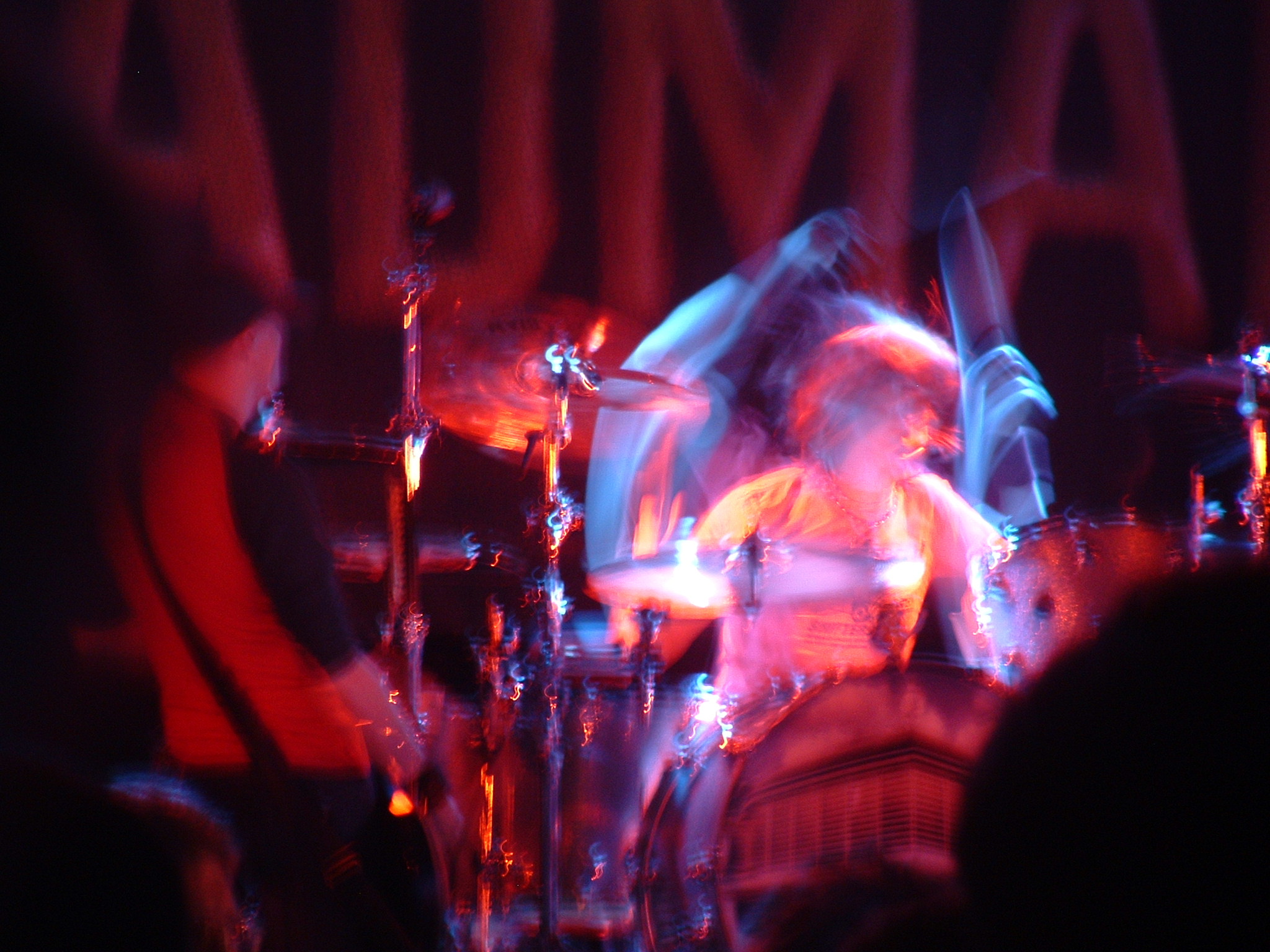 ROCK
Blues-R (SD only), Cool Twist, Funky Boy-R, Hard Rock, Heaven's Door, High Gospel-R, Latin Rock, RnBlues-R, Shuffle Rock, Slow Rock 1, Slow Rock 2, Soul Beat, Soul Train, Standard Rock, Surf, Twisted Rock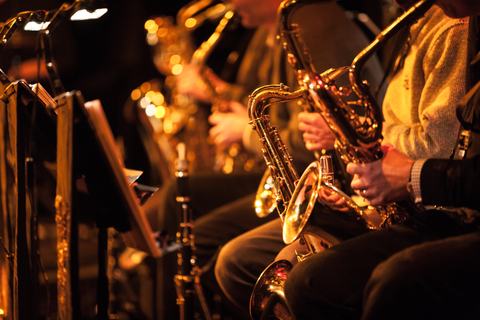 SWING
Big Band, Dixie-R, Easy Jazz-R, Jazz Man, Jazz Waltz, Live Swing, Medium Fox, Medium Orches, Night Swing, Only Swing-R, Organ Club-R, Organ Rock-R, Samba Jazz, Slow Orches, Slowfox-R, Swing Ballad
For SD7 & SD80
For MidJay Pro
| | |
| --- | --- |
| Song Styles for SD7, SD40 and MidJay Pro | DEMO |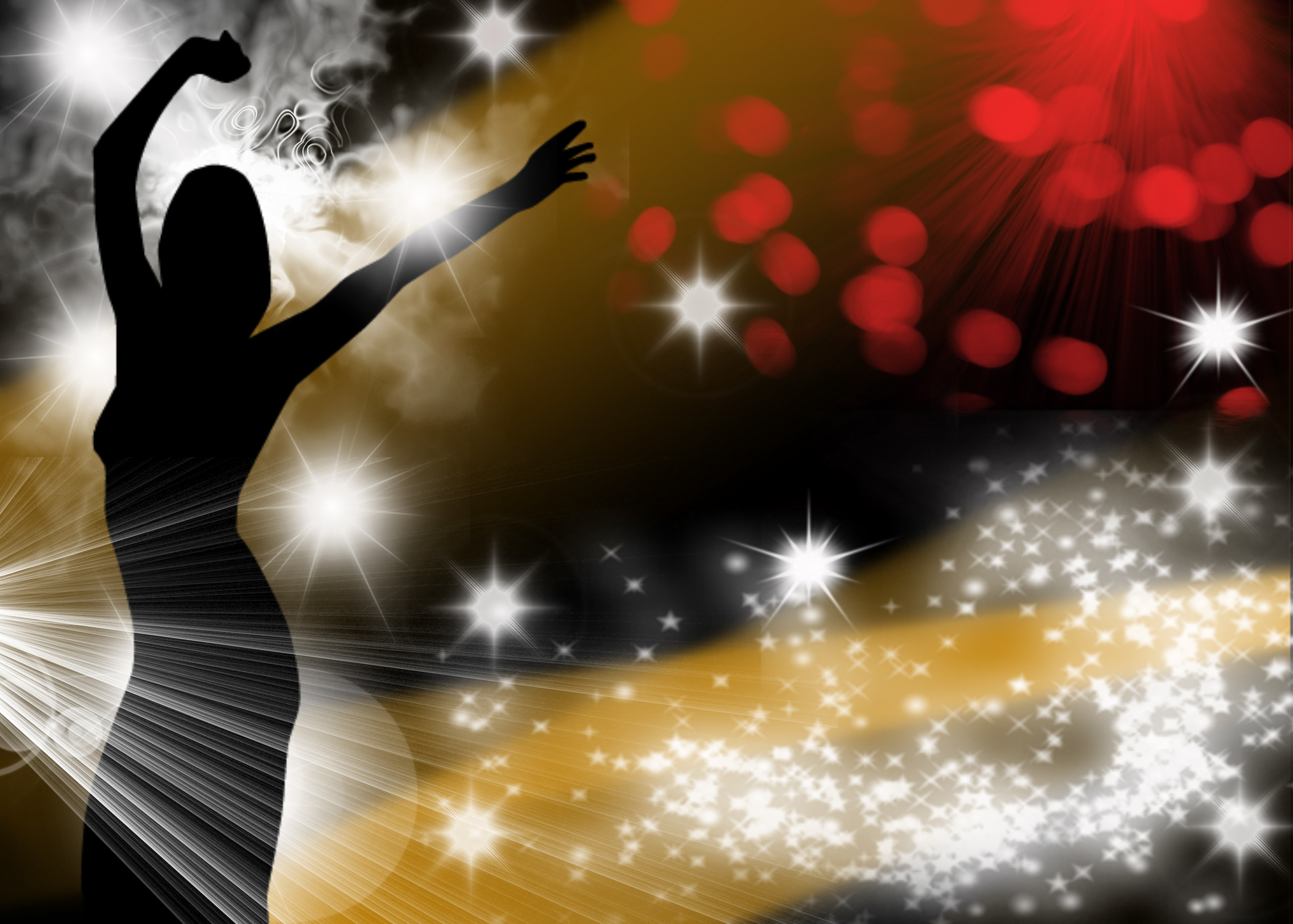 70s and 80 Dance Floor filling Song Styles
After the love has gone, All night long, Born to be alive, Can't take my eyes off you, Celebration, Con le mani, Cuba, Disco inferno, Don't stop 'til you get enough, Every breath you take, Eye in the sky, Freak out, Fresh, Funky town, Get down it, Gimme some,
Good times, Hot stuff, I will survive, Just an illusion, Ladies night, Long train running, Night fever, September, Staying alive, That's the way- I like it, YMCA, You and I, You are the first the last my everything, You can leave your hat on, Zodiac