Latest: Professional Irish Country Styles for AUDYA series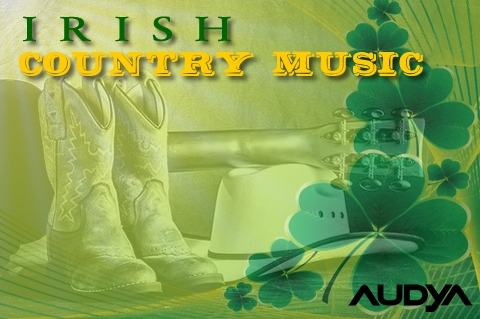 FIVE new Irish Country Music styles for Audya. The styles are written by one of Irelands top performing and recording musicians, one of only a few people who can understand the needs of the Irish Music Scene and write excellent styles for arranger keyboards. As such, they are designed specifically with the Irish Performer in mind but will equally appeal to Scottish and English Country Musicians. The five styles cover a huge variety of songs and importantly are 'no frills' arrangements. Each style is set at the correct tempo for dancing.
Irish Half Time Quickstep
Irish Quickstep
Irish Slow Fox
Irish Slow Walking
Irish Waltz
CLICK HERE to download a quick demo
Styles are delivered on self installing USB drive with full instructions.
Note: Irish Music Scene: Bonus Style
(free to those purchasing the Irish Country Music Style Pack). Please note, this will be added shortly, we will email you once ready for download