Welcome to Ketron UK
Official Distributor of Ketron Musical Instruments in the United Kingdom. If you are after the best instruments at the lowest prices you are in the right place! Our aim is to provide our customers with:
Excellent Pre Sale Support and Information
Full UK based after sales support & service
Best Prices....DIRECT from our central UK premises in Milton Keynes and Northampton
If you are looking for the lowest price on Audya, Gp1, MidJay etc. then be assured we will not be beaten on any genuine internet based offer of new Ketron Musical Instruments. So forget the Grey Imports, poor after sales and ineffective guarantees offered by Internet Sellers outside of the UK and buy from the reputable and trusted Official UK Ketron Distributor at the lowest price.
If you want to try and hear the instruments for yourself why not come along to our retail showroom in Northampton, try out the new MidJay pro, listen to the amazing quality of the GP1 and be blown away by the live sound of Audya.
New in! Huge range of accessories at knock down prices - there has never been a better time to upgrade your existing Solton/Ketron instrument!
Enjoy exploring the new website - keep checking back as we are updating weekly.
Coming Soon: Ketron SD9 Arranger Keyboard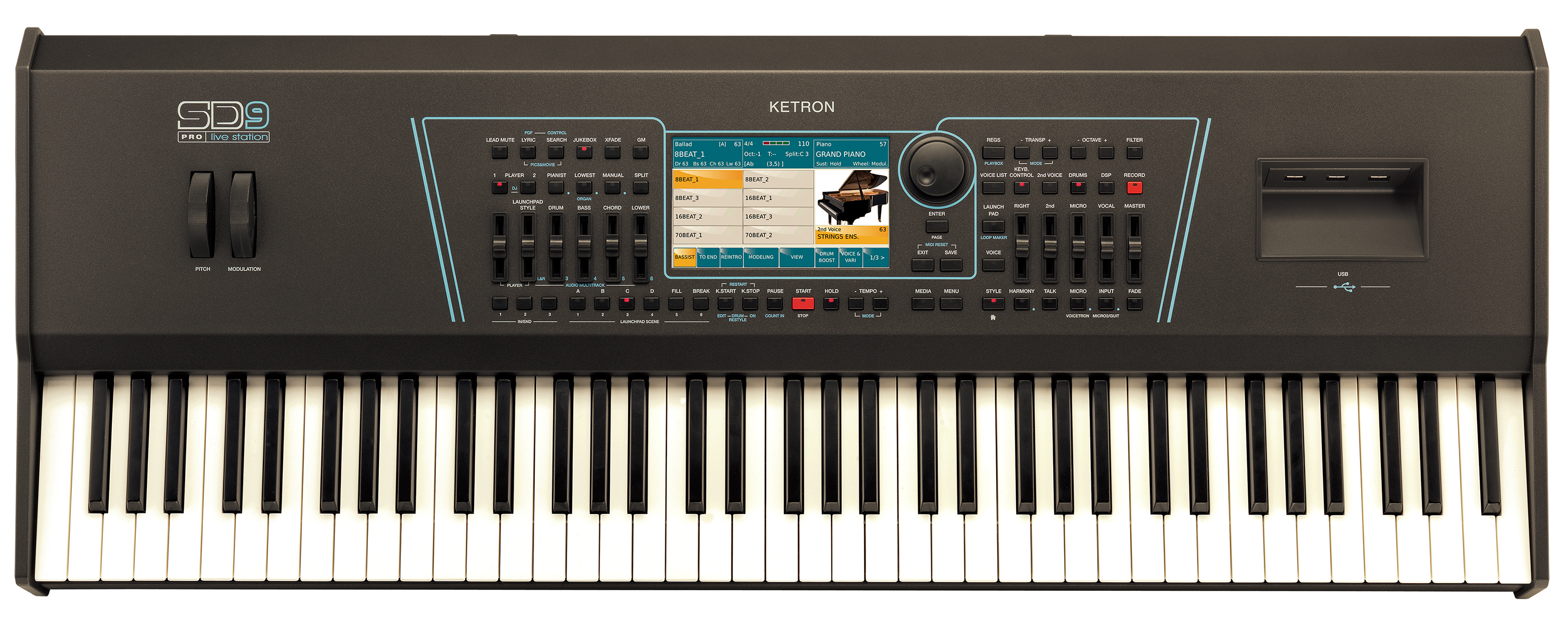 Coming soon - the new SD9 Professional arranger keyboard.
In addition to the specifications found on the SD7 you will find a new 7" capacitive touch screen, new, user editable professionally produced, state of the art Sounds. Fast user RAM has been increased to a massive 700mb for use with sampled sounds (sampler also included)
Audya fans will also be happy to find the SD9 now includes around 100 Live Audio Guitars, including Acoustic, Electric and Classical. Add to this 300 styles, 400 Grooves plus modelling ability and you are looking at one powerful instrument! READ MORE
Expected Ketron Direct Launch Price :£3249.00


Price subject to change. Free UK Delivery, 3 year warranty, Full UK telephone and email support
Irish Country Music Styles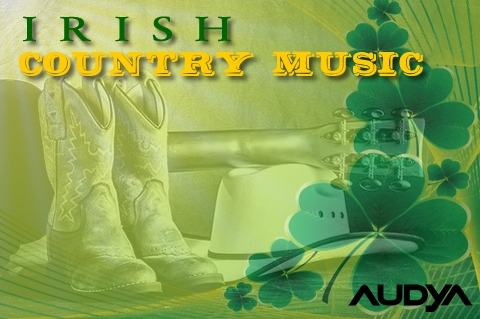 FIVE new Irish Country Music styles for Audya. The styles are written by one of Irelands top performing and recording musicians, one of only a few people who can understand the needs of the Irish Music Scene and write excellent styles for arranger keyboards. As such, they are designed specifically with the Irish Performer in mind but will equally appeal to Scottish and English Country Musicians. The five styles cover a huge variety of songs and importantly are 'no frills' arrangements. Each style is set at the correct tempo for dancing.
Irish Half Time Quickstep
Irish Quickstep
Irish Slow Fox
Irish Slow Walking
Irish Waltz
CLICK HERE to download a quick demo
Styles are delivered on self installing USB drive with full instructions.
Coming Soon: By Request - for SD7, SD40 and MidJay Pro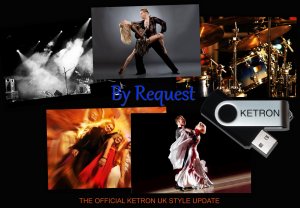 By Request - the official Ketron UK Style Update produced in collaboration with Robert Messier has been remastered by Robert and will shortly be available for the SD7, SD40 and MidJay Pro.
Robert has also prepared a selection of demos for you to enjoy HERE - check back soon for more information.
AVAILABLE & IN STOCK NOW: Arranger Module: SD40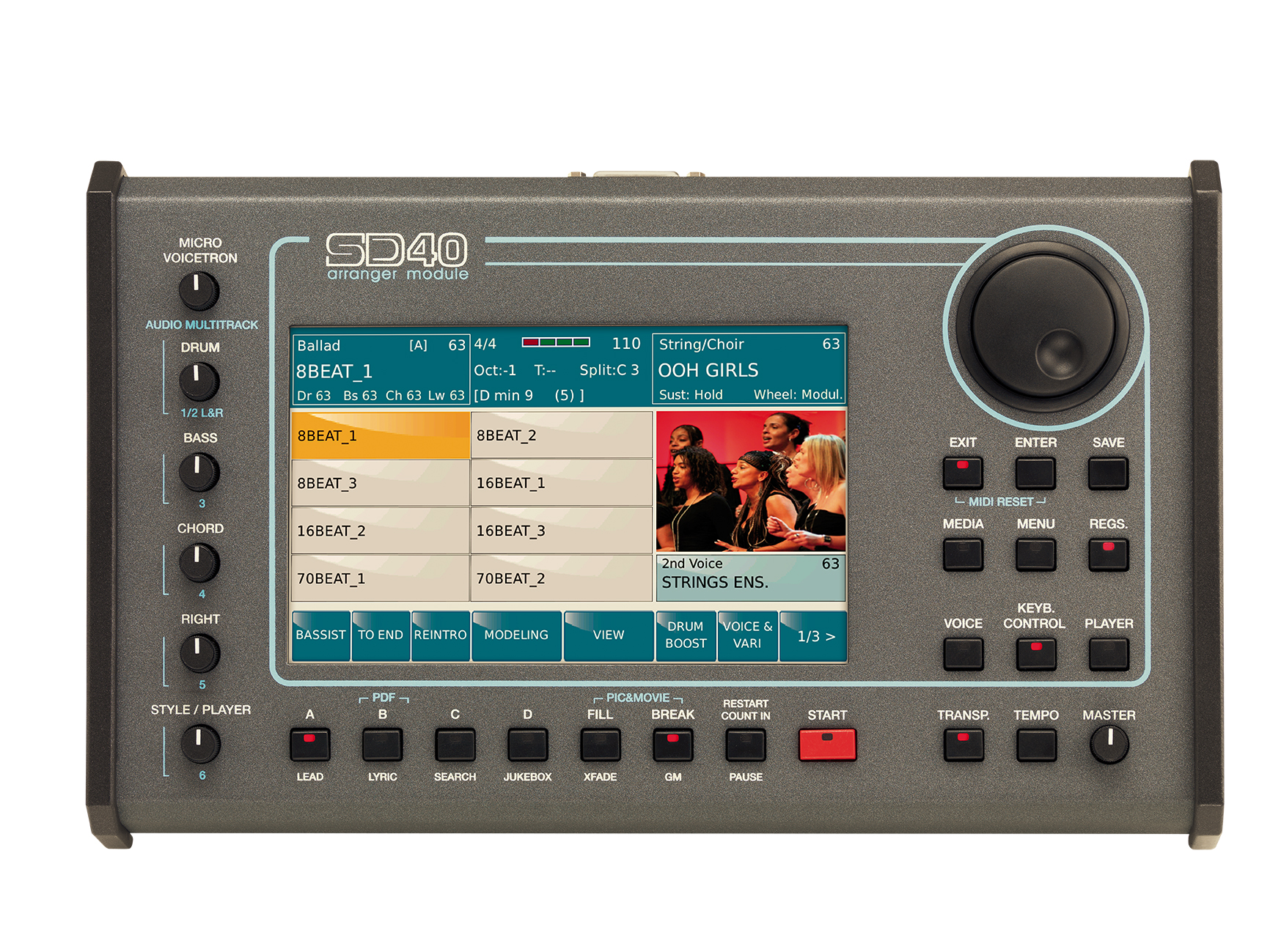 The new SD40 is now in stock.
The SD4- module is superb addition to any existing set up. Take the SD7 and wrap it up into a tiny case measuring only 32cmx18cm, weighing just 2 kilos and this little monster of a module is sure to make a massive impact.
Ketron Direct Price :£1499.00


Free UK Delivery, 3 year warranty, Full UK telephone and email support
Ketron UK to include free back catalogue styles with every SD7, 40 and MidJay Pro!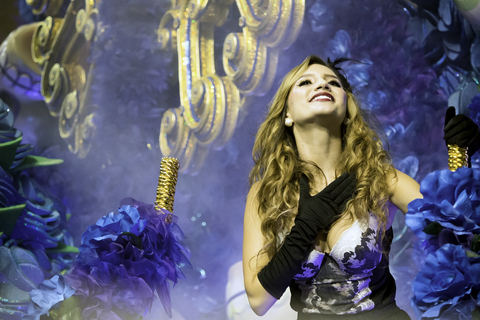 Ketron UK to include free back catalogue style library with every SD7, SD40 and MidJay Pro.
In an effort to reward customer loyalty Ketron UK are now including over 380 free styles with all MidJay Pro and SD7 instruments purchased through us.
These superbly produced midi styles include many favourites ranging from Irish Country, Ballroom, Latin American...and many more.
All styles have been carefully re-balanced and edited to suit the new instruments and are categorized correctly un the USER STYLES section of your SD7/MidJay Pro.
Don't worry if you have already purchased an instrument from us - you wont miss out, simply drop us a line and we will send them to you completely free of charge with instructions on how to install.
Featured Listings
Ketron USB/SD Multimedia Upgrade for SD1, SD1 Plus. (9USB005)

Bring your SD1/Plus up to date with the latest multimedia technology. MP3 and WAV compatible (see accessories for more models)
Direct Price: £175
Free Postage
FEATURED MODULE - KETRON MIDJAY PRO
The New MidJay is incredibly intuitive with simple to use, large, bright, colour touch screen. Features Audya's streaming technology which means Live Audio Drums!
This groundbreaking module redefines the standard for the contemporary live entertainer. With large colour touch screen this is the perfect companion for any all round performer. With full multimedia support (Midi, Wav, MP3, MP4, Jpg, Pics, Karaoke and DVI) there will be very few gigs you are unprepared for! <read more>
London image courtesy of Eugenio Thomann
toprtesy of Ketron Audya 4 5 MidJay Pro Plus SD3 SD5 SD2 SD4 Audya4 Audya5 Best Price Lowest Price Cheapest in the UK GP1 Stage Piano arranger module